We work to accelerate Canada's transition to an energy-efficient, ecologically responsible, and prosperous low-carbon economy.
Our Blog: Innovation, Inspiration, and Analysis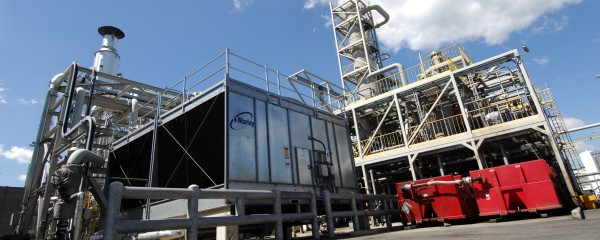 Ontario remains Canada's clean-tech hub, attracting more Sustainable Development Technology Canada funding than any other Canadian province. Last week, the sector's leaders crossed the Atlantic to court the Europeans.