We work to accelerate Canada's transition to an energy-efficient, ecologically responsible, and prosperous low-carbon economy.
Our Blog: Innovation, Inspiration, and Analysis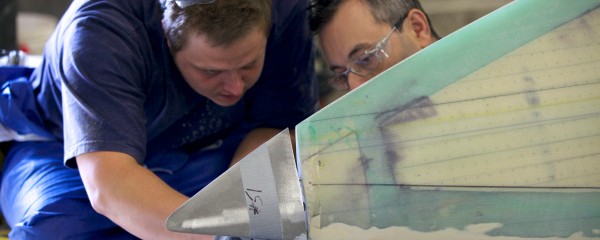 An wind turbine is a complex machine made up of hundreds of parts, but it takes just three of them to make the magic possible: the blades. In this exclusive photo essay, renewable-energy photographer Joan Sullivan takes us inside the PowerBlades factory in Welland, Ontario.