We work to accelerate Canada's transition to an energy-efficient, ecologically responsible, and prosperous low-carbon economy.
Our Blog: Innovation, Inspiration, and Analysis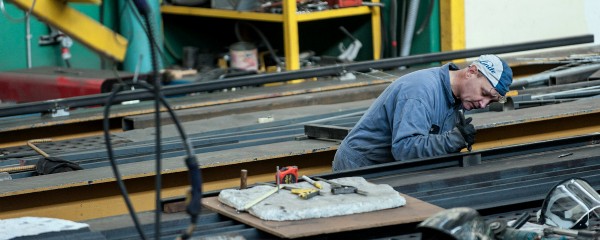 British Columbia's carbon tax has proven itself an economic and environmental winner. Our new report, "How To Adopt a Winning Carbon Price," offers valuable insider lessons to others looking to follow in the province's footsteps.