Clean Energy Canada | Climate leadership on coal phaseout should extend to mining
December 20, 2019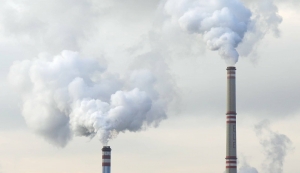 VICTORIA — Dan Woynillowicz, deputy director at Clean Energy Canada, made the following statement in response to the federal government's launch of a strategic assessment of thermal coal mining in Canada:
"When it comes to power, Canada is well-positioned. Our electricity grid is already mostly clean, and the federal government is now phasing out coal-fired power. Cutting out coal is a quick, proven way to reduce carbon pollution significantly, as we've seen in Ontario and elsewhere. It's why Canada is also leading the Powering Past Coal Alliance on the global stage.
"But it would be a contradiction to phase out coal in Canada and advocate that others do likewise while also mining and exporting thermal coal.
"The Alberta government has been touting natural gas exports as a climate solution that can replace coal, while at the same time contemplating new thermal coal production for export. While the role of natural gas as a climate solution is complex, Premier Jason Kenney should at least pick a lane.
"Coal, after all, is one of the biggest climate challenges the world faces—and cutting it is one of the biggest opportunities we have to get on track over the next decade. Canada is moving past burning it—now we need to move past mining it."